Training
Arise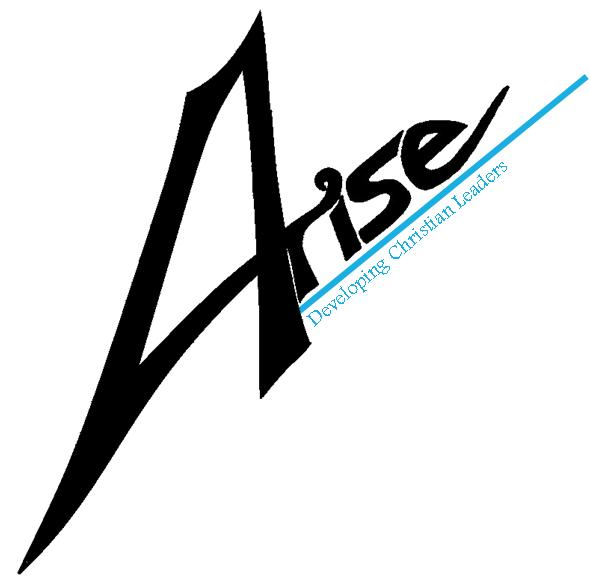 CEF of Oregon is excited about the Arise Internship Program! Arise helps young people who are called to the missions field get the training they need while raising their support. Find out more here.
CYIA
Christian Youth In Action is a week-long summer training school where teens can grow in their faith and learn how to effectively share the Gospel with children. For more information about CYIA, click here.
Children's Ministry Institute (CMI)
A 12 week course provides specialized, practical training in children's ministries not found in Bible colleges or Christian universities. Learn more about it at www.cefcmi.com.
Super Seminars
Choose one or more of our 26 Dynamic Children's Volunteer Training Sessions. Some of the topics you can choose from are: Evangelism, Child Study, Teaching God's Word, The Class Hour, and Discipleship.