Arise Internship Program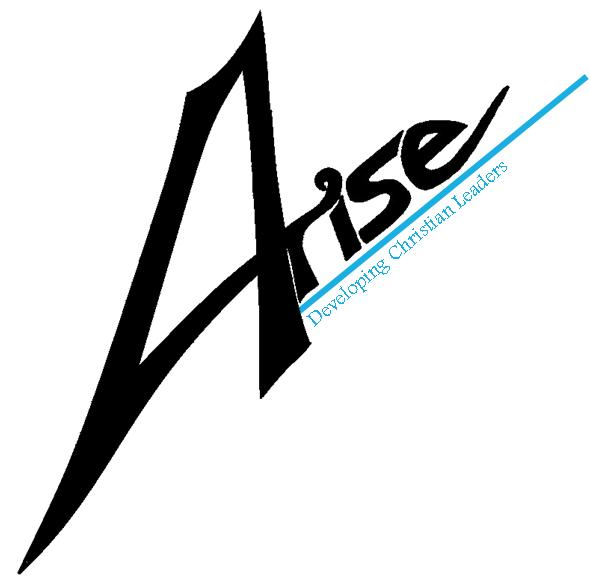 What is Arise?
Arise is an internship program through Child Evangelism Fellowship of Oregon to prepare young adults for full-time ministry.

Read more in the Arise Newsletter.
Who can get involved?
Arise is for young adults 18-25 who have a high school diploma or GED.
How long?
Two years.
Internship (1 year)
Apprenticeship (1 year)
Goal: Prepared to begin work in a fully funded full-time missionary position.
Internship
Generally, interns start anywhere from May—January for the initial phase. They will work in the Portland area and occasionally in Salem.
In June, interns help prepare for and serve as staff at

Christian Youth in Action

, a week-long training school for teens (in Salem).
During the summer, interns will coordinate and teach

5-Day Clubs

and in the fall, coordinate and teach

Good News Clubs

in the Portland area.
In January, interns may attend the

Children's Ministry Institute

.

CMI

®

provides a specialized training for children's ministries, teacher training, and leadership development.
Apprenticeship
After returning from CMI, interns will begin their apprenticeship. They will job-shadow CEF workers in Portland and other cities around Oregon to learn the different roles within the ministry and prepare them for becoming a missionary themselves.
They will be trained in the specific roles:
Children's Ministry Specialist
Ministry Coordinator
Local Director
Ambassador
Administrator
Missionary
Goal: Once interns have completed both the internship and apprenticeship, they will:
Be equipped in support raising.
Have a fully funded ministry position.
Be trained to confidently begin work with

CEF

of Oregon in a local chapter.
How do I get started?
Contact your local

CEF

director or Ron Imig.
Apply online at www.cefonline.com/apply (for job title, put

CEF

of Oregon Intern).
Begin the interview process.
Start raising support for Arise.
What is the starting cost?
To begin the Arise program, there must be $3,000 raised toward the new ministry. This money goes toward the first couple months of start-up cost.
How is it supported?
Support is raised by sharing the ministry with others and asking them to financially support the ministry. Throughout the program, you will have a coach that will help you in this area.
How can I help Arise?
Arise interns are required to help raise financial support for the program. You can help them by giving to the Arise program (click here) or committing to support the young workers monthly.
How can I find out more?
Ron Imig, Director of Administration
(503) 548-7726
Oregon State CEF Office
(503) 364-6499, E-mail