Welcome!
Child Evangelism Fellowship® is a Bible-centered, worldwide organization composed of born-again believers whose purpose is to evangelize boys and girls with the Gospel of the Lord Jesus Christ, disciple them in the Word of God and establish them in a Bible believing church for Christian living.
We are committed to helping local churches and individuals evangelize children. Oregon has 18 active chapters with ministries such as 5-Day Club® and after-school Good News Club®, as well as training events such as Christian Youth In Action® (CYIA®), Teaching Children Effectively®, Children's Ministry Institute® (CMI®), Arise, and Super Seminars to train, equip and encourage workers of children. To see a map of the Oregon chapters visit the Chapters page.
CEF of Oregon is part of an organization founded in 1937 which now has ministry in all the regions and nearly every country of the world. In 2019, CEF reached 21,439 children in Oregon. The 19 Oregon chapters have 40 full and part-time staff. A list of Oregon's local directors, as well as contact information, can be found in our Directory on this web site.
Fill out a background check here.
You can access our Statement of Faith here.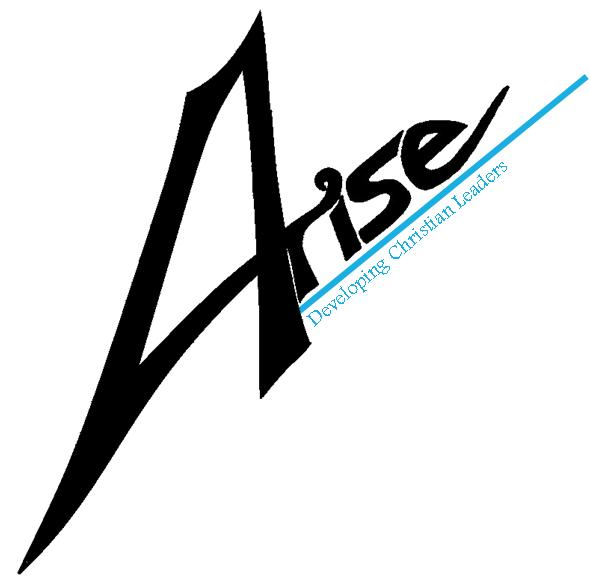 CEF of Oregon is excited about the Arise Internship Program! Arise helps young people who are called to the missions field get the training they need while raising their support. Find out more here.
We encourage you to take a look at our web site for more information about current programs and events. For more information about the worldwide ministry of CEF, please visit the CEF International Headquarters website.